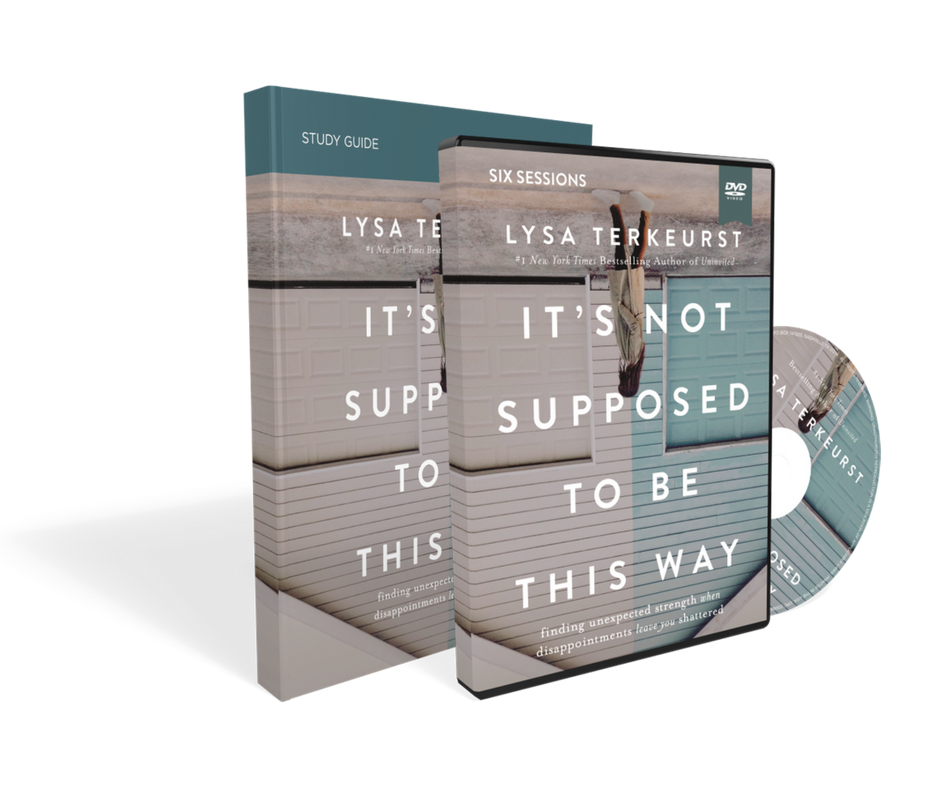 Reality often ends up so very far from the life we long for, doesn't it? Bible teacher Lysa TerKeurst deeply understands daily disappointments and life-altering loss. By walking through her own valley, she's discovered that in God we can find unexpected strength as we wrestle well between our faith and feelings.
In this six-session video Bible study, Lysa offers a safe place to share your disappointments, fresh biblical insight to get you through painful situations, and life-giving perspectives for living in between Eden and eternity. 
With solid truth, and gut-honest vulnerability, Lysa will help you:
Stop being pulled into the anxiety of disappointment by discovering how to better

process unmet expectations and other painful situations.

Train yourself to recognize the three strategies of the enemy so you can stand strong and persevere through unsettling relationships and uncertain outcomes.

Discover the secret of being steadfast and not panicking when God actually does give you more than you can handle.

Shift your suspicion that God is cruel or unfair to the biblical assurance that God is protecting and preparing you.

Know how to encourage friends and help them navigate hard realities with real help from God's truth.
This study guide includes video notes, discussion questions, and activities for groups, plus personal study
reflection materials and Scripture passages for in-between sessions.
CURRICULUM PURCHASE
OPTIONS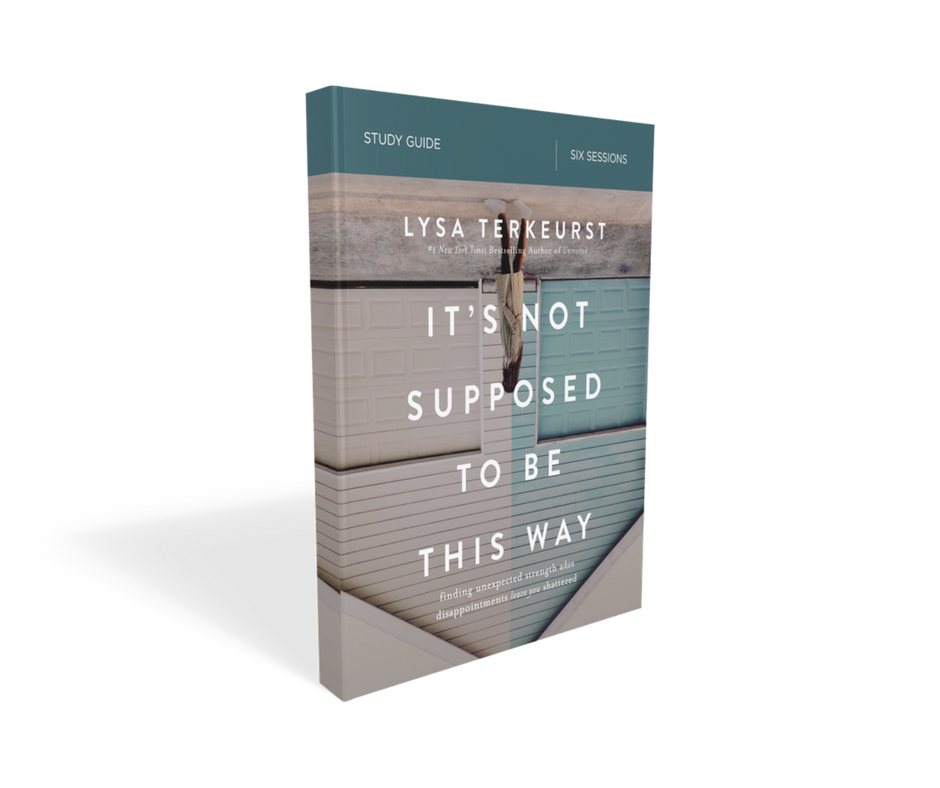 Purchase the Study Guide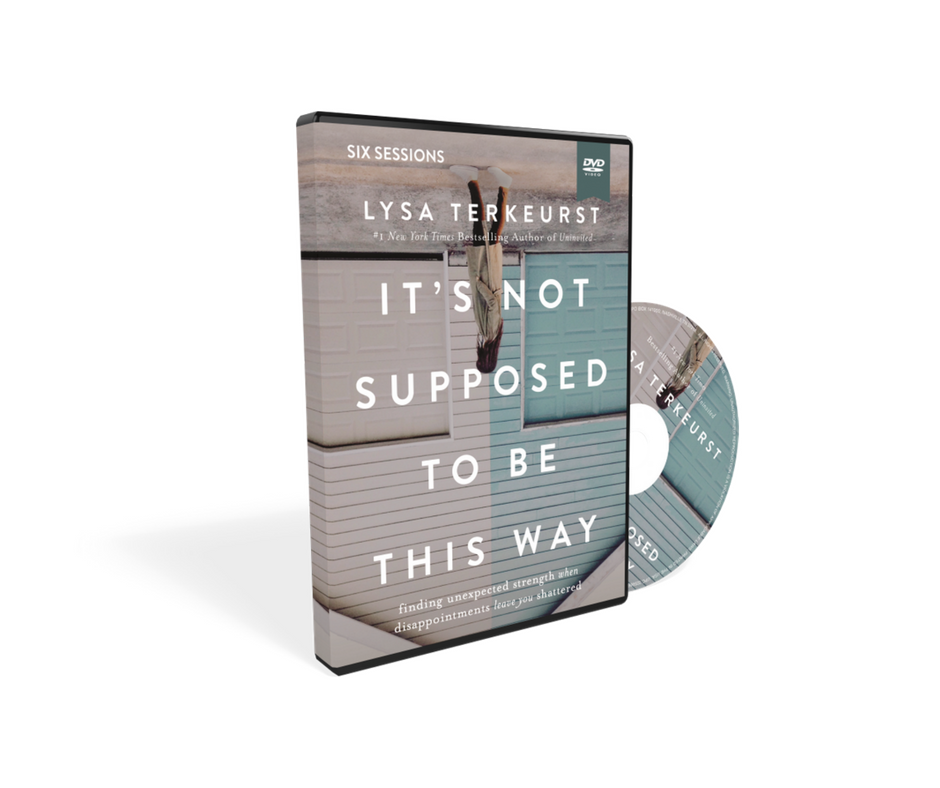 Purchase the DVD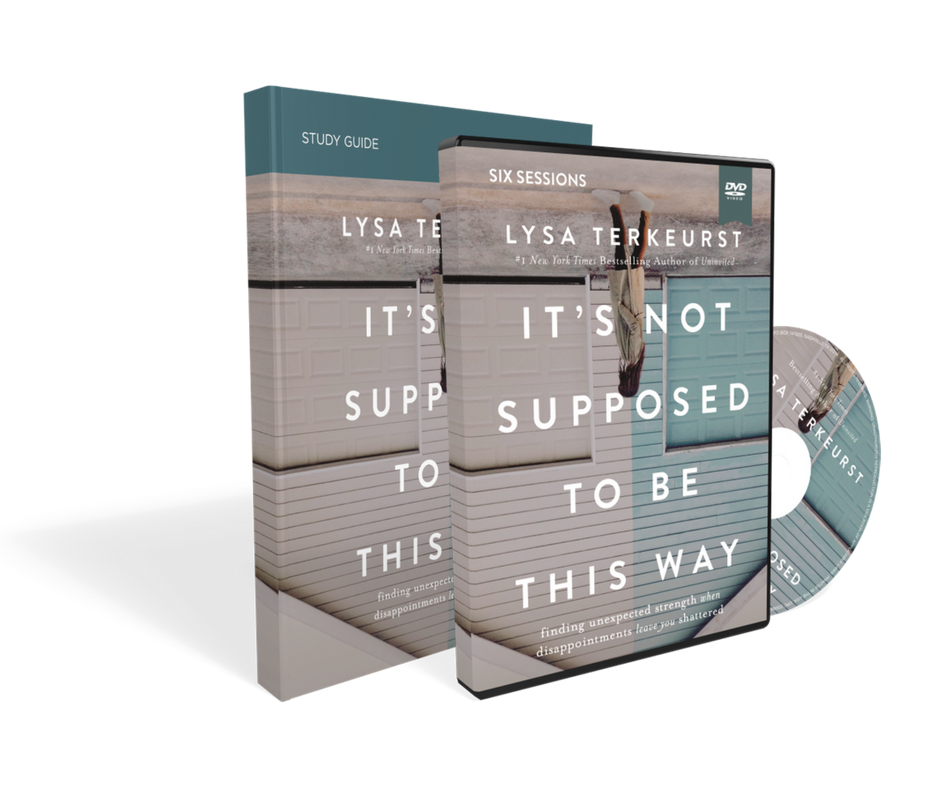 Purchase the Pack